These downloads, tools and links can help you and your teams learn, draft, design, and build documents for your next project or task.
---
Google Doc Template
Use this Google Doc to find font styles that can be used within your document.
---
Google Slides Template
Choose the See Tickets Google Slides template by opening Google Slides and creating a new document. Under File, go to New and select in the sub menu 'From template.' From there, choose See Tickets Template 2022.
---
Photography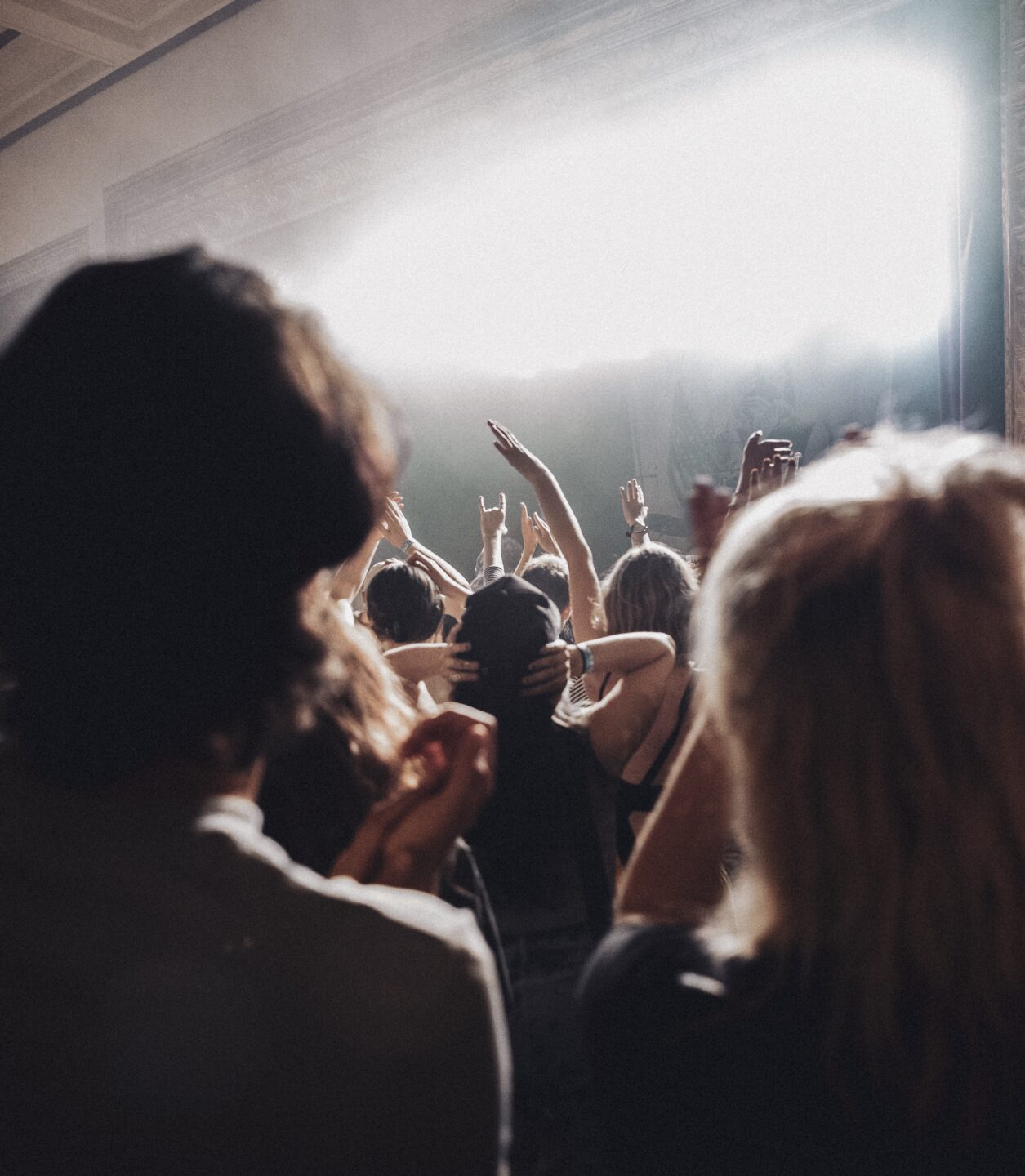 Photos by Bobby Nicholas
Use Unsplash as a resource for photography in See Tickets US branded material. Unsplash photography can be used freely without a license without permission. Please credit the photographer with the link provided by Unsplash whenever you do use an image.
Photo by Tijs van Leur on Unsplash / Photo by Sebastian Ervi on Unsplash / Photo by Edward Cisneros on Unsplash / Photo by Michael Discenza on Unsplash
If unable to access our Global Brandkit Photo Assets, please email design@seetickets.us with specific criteria you're looking for in imagery and a curated photo selection can be sent to you.
---
Ads
Use these static and motion graphics for See Tickets US branded material.